Creating Smarter Energy Solutions
Trust GHI Energy to bring natural gas to your fleet vehicles. With more than a decade of experience, co-owners Clarke Anderson and John Greene have built a solid reputation in the industry. They help customers like you navigate the natural gas and carbon credit market, maximize your fleet's value, and achieve your renewable energy goals.
Dedicated energy advisors
Working closely with Clarke and John, you'll leverage their expertise and knowledge of a complex natural gas market.
Economic benefits
Experience less price volatility, fewer tax rates, and tax credits and incentives by powering your fleet with renewable natural gas.
Personalized, flexible service
Enjoy all the advantages and balance of custom services you won't find with larger natural gas providers.
Strength and sustainability
Boost your sustainability and brand image—investing in renewable natural gas shows you care about the environment and your community.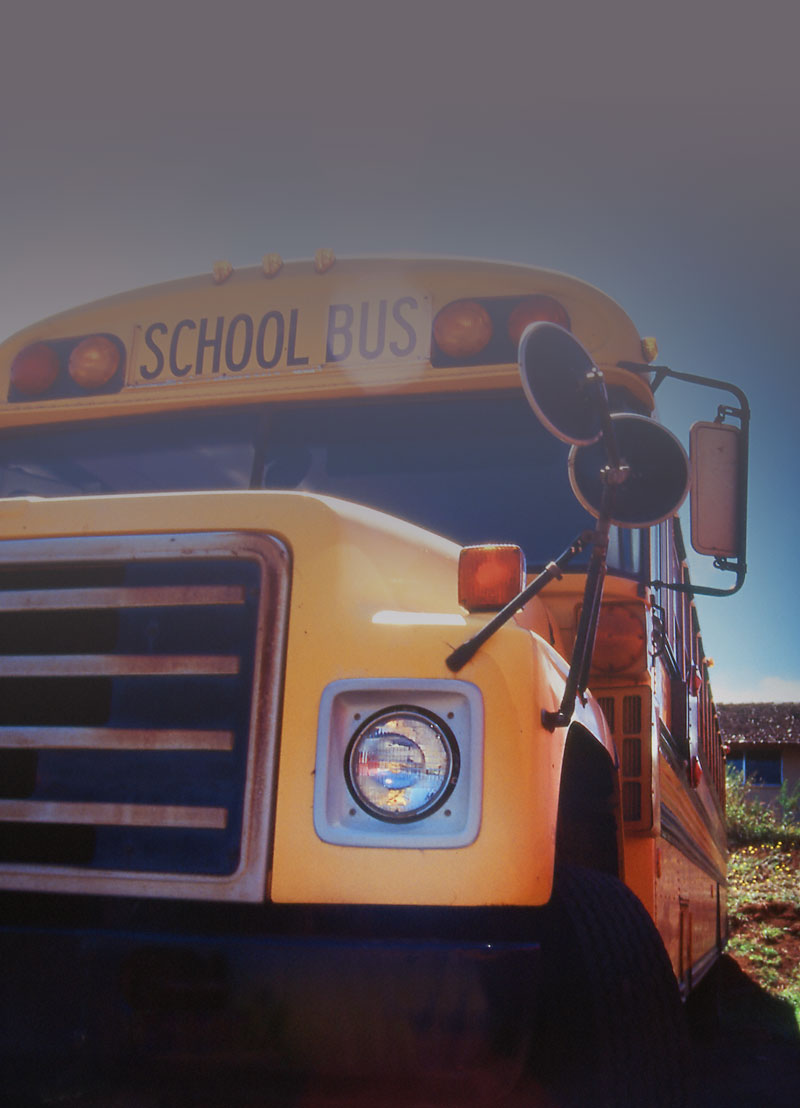 GHI Energy & UGI Energy Services
We're Better Together
GHI Energy has expanded our business by partnering with UGI Energy Services, a leading natural gas marketer. Together, we can serve your existing fleets and help you get more value and return for your investment. Additionally, you'll benefit from a company backed by 135 years of natural gas experience, increased renewable natural gas supply options, enhanced customer support, and more value for your fleet operations for many years to come.